Malaysia Most
Reliable
and
Instant
University Part Time Jobs Portal
I want a
Part Time Job
< Jobseeker >

Work as Part Timer
I need
Part Timer
< Employer >
Post a Job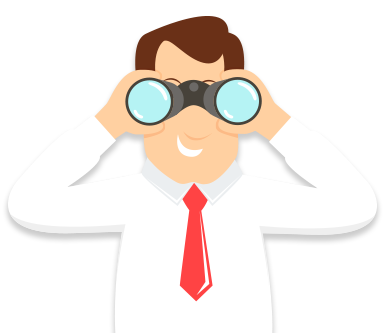 Reliable and get an Instant UPal's Part Timer
Thousands of tasks carried out with a 4.78/5 average rating.
Create a First Job


Event

Data Entry

Promoter

Event Crew

Usherette

Flyers Distributor

Registration Talents

Event Assistant

Food & Beverage

Sampling Promoter

Barista

Bartender

Kitchen Assistant

Server

Entertainment

Brand Ambassador

Model

Emcee

Singer

Cosplay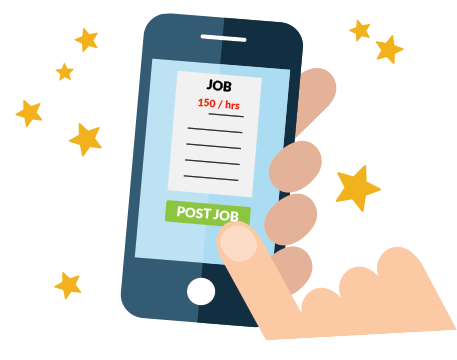 How Employer Works
We prioritize time, efficiency and consistency.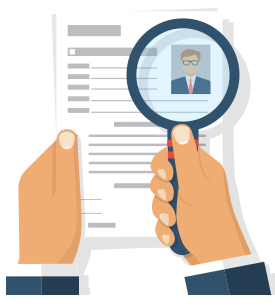 Hire the Best
UPal represent a community of 13,000+ part time students and young graduates.
Each UPal part timer passes through a tailored process of formation, which comprises of:
Apply Part Time Job Now
We always with you at every step, and we're here to keep your experience stress free and simple.
They use UPal
UPal supports 2100+ companies, whenever they need extra support for a few hours to serveral weeks.
TESTIMONIALS
Kind words from our UPal happy users