公司描述
AY Office System is an office equipment supplier in Selangor, Malaysia. It is formed by some office furniture experts and our main motto is to providing our clients with a professional service and the best quality goods. Apart from providing our customers with the best quality furniture, we help them to determine their office furniture requirement. With us, you will get a chance to enjoy a hassle-free delivery and after sales service. In order to acquire more information our service, you can feel free to contact us.
为什么加入我们
We are a group of family, we believed that as a member of our family, it is important for us treat you nicely. In here, we are more encouraged on western culture. In some circumstance, we allowed our member to work at work as they have proved themself, they able to finished the job based on the time schedule. This is also one of our key attractive point. Another attractive advantage we have, is clear incentive scheme to let you know why are things you achieved we would give to you, so you can set your target on what you wants. You no need worry on what should I get, how much the bonus you get every year, all of this are clearly stated on the scheme. In a nutshell, we have clear policy you know what to do, nice working environment, this is why you should join Us,
What our business is Doing.
公司基本资料
公司网站
https://www.ayofficesystem.com/
公司地址
No 14, Jalan Delima 28, Taman Delima, 42700 Banting, Selangor. (Office Address), Lot 17840 & PT 30624, Mukim Dengkil, 43800 Sepang, Selangor. (Store Address), 42700, Banting, Selangor, Malaysia
赶紧在此申请
扫描此二维码以申请工作来自
AY Office System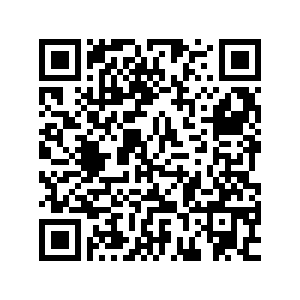 扫描及申请